---
One Book One Sioux County

Join other booklovers in reading the annual selection chosen by the 8 public & 3 academic libraries in Sioux County
BookPage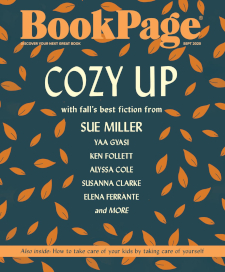 Discover your next great book!
Books & Authors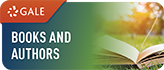 Books & Authors Database with lively reviews and recommendations to make book selection fun
GoodReads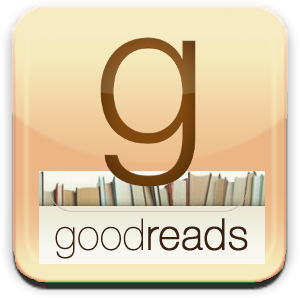 Meet your next favorite book
The Greatest Books
List generated from 128 "best of" book lists
New York Times Best Sellers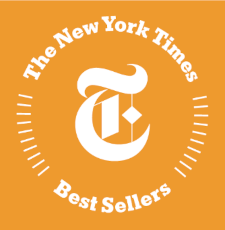 Authoritatively ranked lists of books sold in the U.S.
Stop, You're Killing Me!

Resource for lovers of mystery, crime, thriller, spy, and suspense
What Should I Read Next?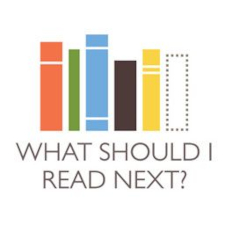 Recommendations based on other titles you like
WhichBook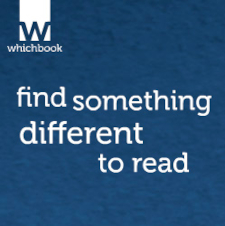 Browse by Mood/Emotion, Character/Plot, World Map, Bestsellers