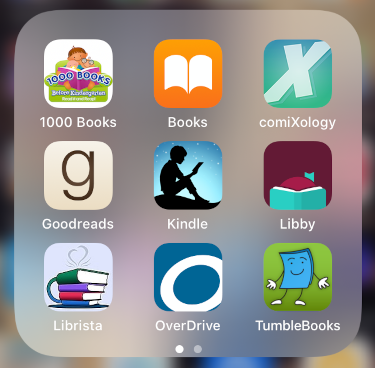 The following apps require logging in with your library card number or other login info from RVPL. Click or tap on an app name to see screenshots and download links.
Librista - search for items at the Rock Valley Public Library, keep track of due dates, reserve and renew books.
Libby for Bridges - browse ebooks, audiobooks, picture books, magazines, and movies available to you for free.
TumbleBooks - story books, read-alongs, non-fiction, National Geographic videos, language learning, puzzles & games
These next apps do not require a RVPL login and are not affiliated with RVPL:
---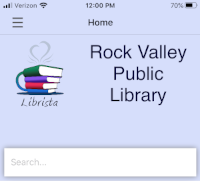 Use Librista to search our catalog & reserve/renew items on your phone or tablet. Login the same way you do online.
---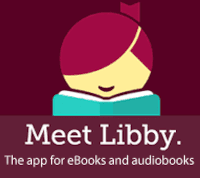 Download the Libby app to your device to manage eBooks & audiobooks from Bridges. Manage & defer holds.
---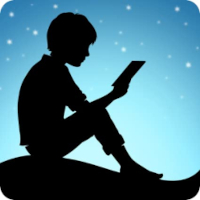 Use the Kindle app to read ebooks from Bridges
---

Story books, puzzles, games, National Geographic videos, and Read-Alongs with sentence highlighting and narration